Literacy Promotion: Through a growing network of experts, literacy practitioners and engaged supporters, we're building awareness of the importance of enabling every child to read, and the online literacy solutions that can help deliver that vision.
Local Collaborations: Add your voice to this vision. Organizations, charities and individuals who are interested in collaborating or getting involved are welcome to contact us.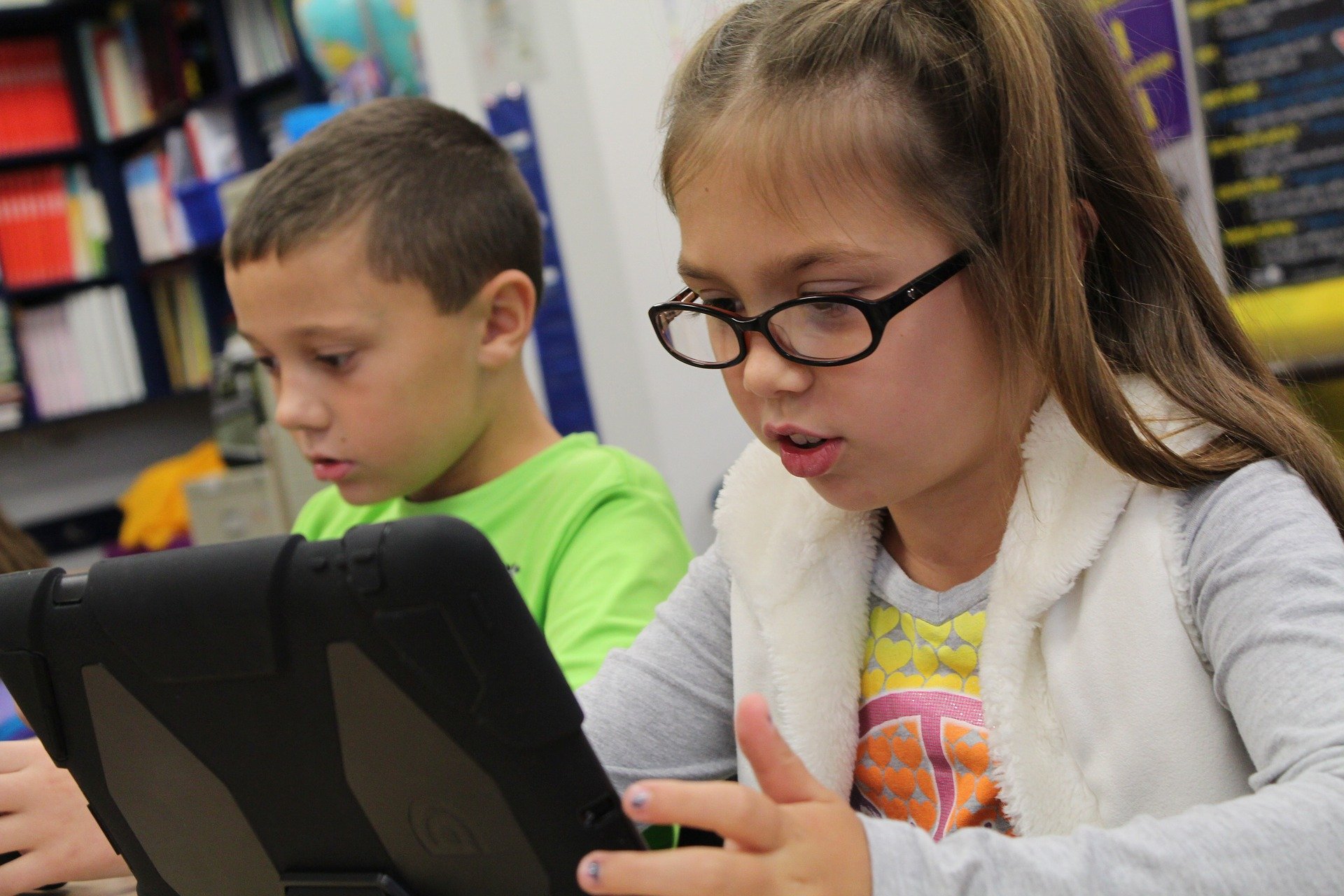 Literacy Programming / Delivery: We deliver the Free Reading Program. It's a complete and proven English literacy program from K to grade 6. See its extensive curriculum.
YOU can: 
Sign up and use the Free Reading Program – it's free!

Encourage a local community organization, international school, or children's focused organization to adopt the Free Reading Program within their programming.

Become a member and help build a better future for children around the world.
Donate to help us maintain and grow the solution.