Bring a lasting impact to the lives of children and the health of their community.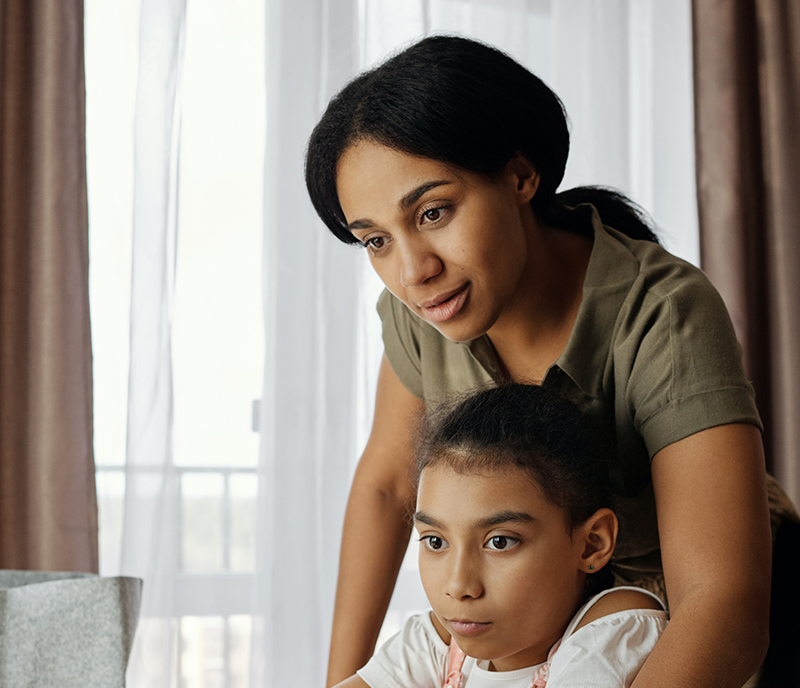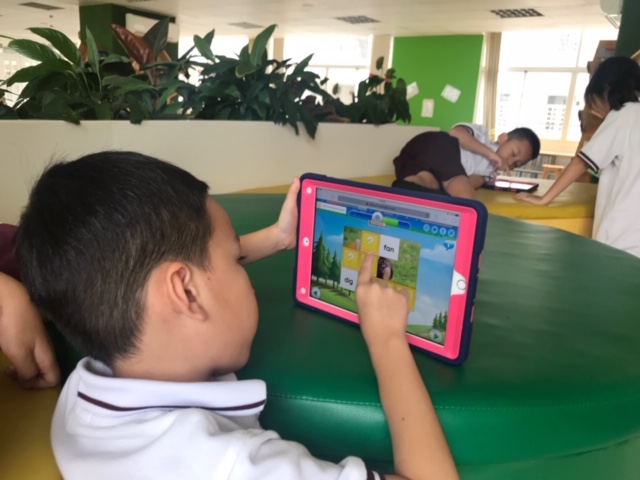 Create a Literacy Portal
Host the Free Reading Program with your organization's name and logo on every page. Put a "widget" link to the Free Reading Program on your website. With hundreds of parents and children learning to read through your Literacy Portal, you will become a literacy champion. Ask us how.
Sponsor a Classroom or Organization
We receive several requests from international schools, teachers, and organizations around the world who have been using the Free Reading Program but need the training and support provided through program sponsorship. Your sponsorship can make a direct impact on their literacy training and the lives of their children. Ask us how.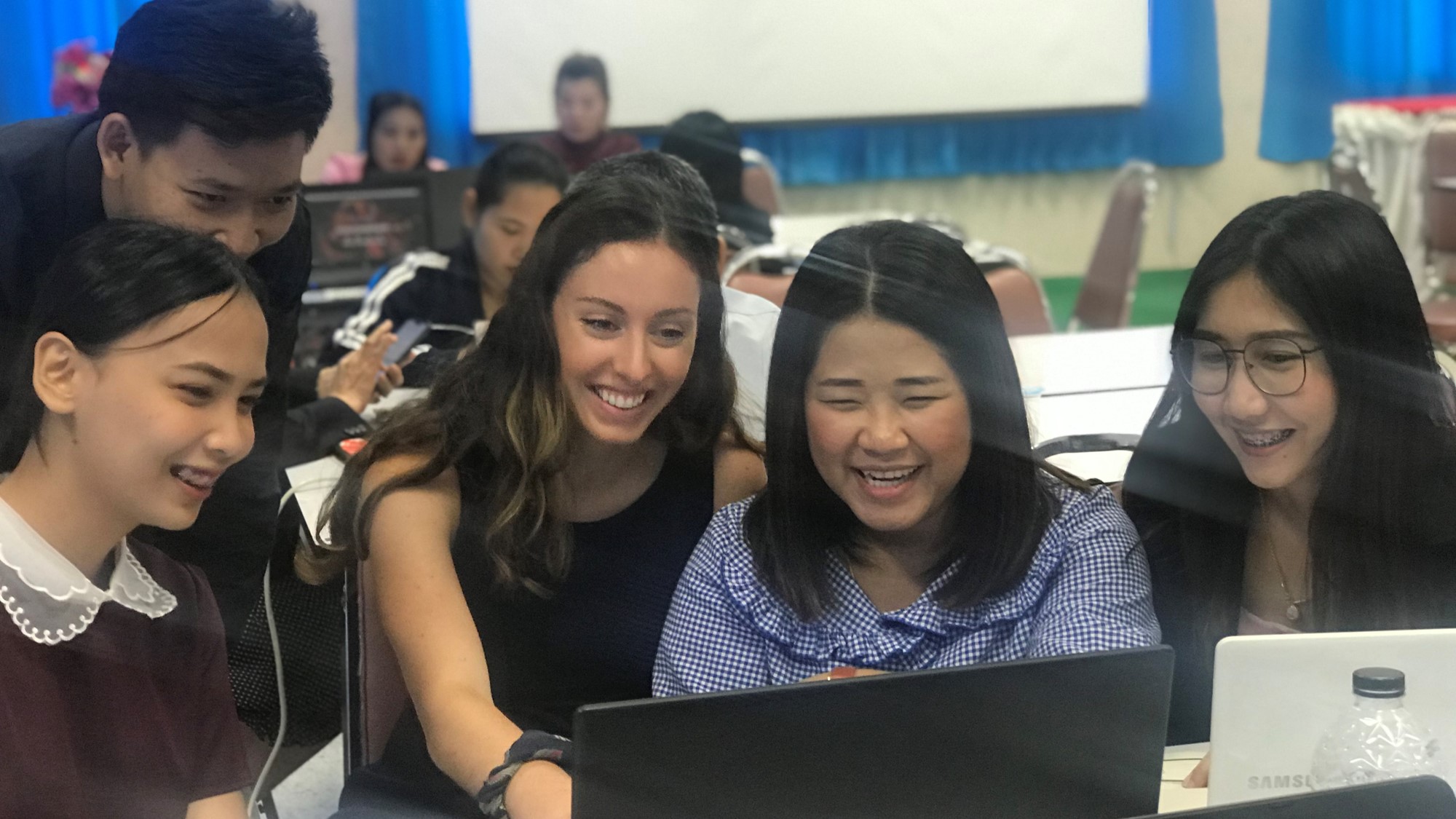 Host a Literacy Info Session or Fundraiser!
We'd love to speak to your organization or club – anywhere in the world. We're an online organization, so our literacy discussion will not be boring!  Or you, your friends, your organization can help us help kids by hosting a fundraiser.  We're here to help with ideas, demos and more.  Let's set this up!