Below are ways that you and your organization will have a lasting impact on the lives of children and the health of their community…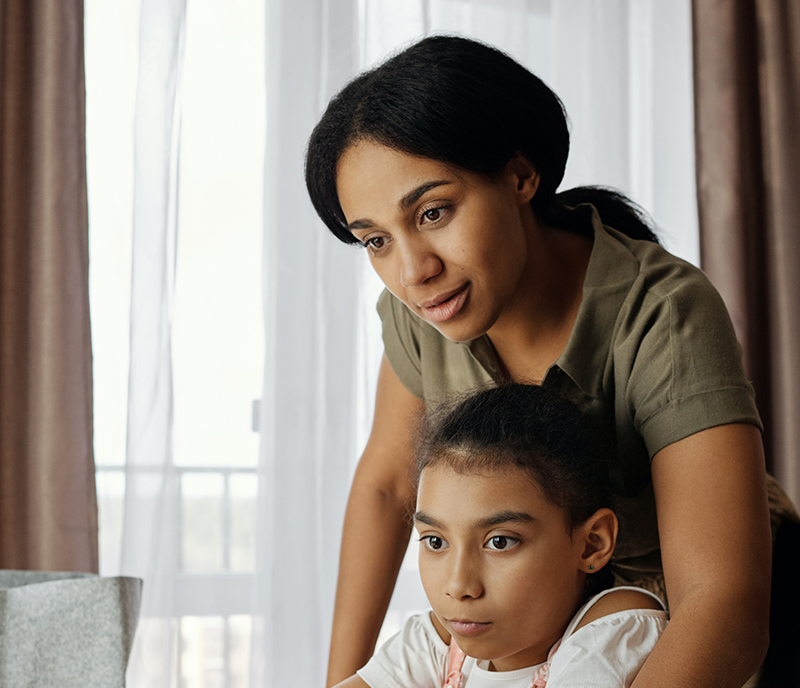 Be a Community Literacy Portal
Your organization can host a literacy portal. Put a "widget" link to the Free Reading Program on your website. All those who use that link will see a branded version of the program – with your logo on every activity screen. With hundreds or more parents and children using the program through your Literacy Portal, you will become a literacy champion. And, because it's on the Internet, you could support children anywhere in the world in this way. Ask us how.
Sponsor a School / Classroom / Organization
We receive several requests from schools, teachers, and organizations around the world who have been using the Free Reading Program but now want to use the PRO version and need financial support to make that possible. Your sponsorship can make a direct impact on their literacy training and the lives of their children. Ask us how.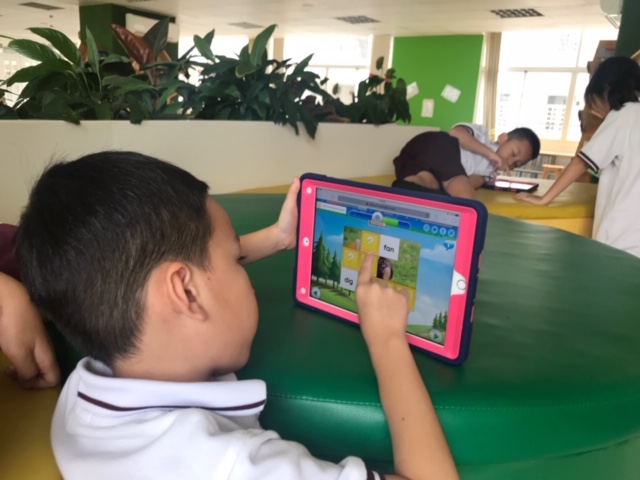 Deliver a Literacy Program
Using Free Reading Program PRO, your organization can manage an online literacy program for children in your community or anywhere in the world. If your club/organization has a teacher or other trained member who is willing, you can set up your own "literacy school" and deliver our high-quality program, work directly with the students, assign work, monitor progress and celebrate their success. Ask us how.
Sponsor a Home-School Family(s)
There are thousands of parents using the Free Reading Program in their homes with their children, many perhaps in your community. Many parents, including those who are home schooling their child, would benefit by using the Free Reading Program PRO version – and in this way be better able to teach, track and share. For many, though, the $79 fee is difficult to pay, and your organization's support will make it possible. Ask us how.
Host a Literacy Fundraiser!
You, your friends, your organization can help Be Reading help kids learn to read by fundraising for us. The solution on CanadaHelps makes it easy. Click the button to get started..