Please send us an email  with your own stories and insights of how the Free Reading Program is making a difference, and visit our Facebook page for more feedback from parents and teachers.
Feedback from our amazing families:
"I absolutely love this program. I have a child that is 2 years developmentally delayed and has memory/language issues. This program has allowed her to practise various skills that she is struggling to learn in school. I am thrilled this program has allowed her to go back and relearn skills when needed. I have not found that type of support in any other learning program. Keep up the great work."
"The Free Reading Program is magnificent. My daughter loves it. It has really helped her gain her self-esteem back. She realized that she could do it. There was a time when she didn't feel this way." 
"Even when you have dyslexia, you can learn to read. Thank You"
"I just wanted to express my appreciation for The Free Reading Program. I'm a homeschool mom in Louisiana, and it's been a valuable resource for us. Since we're on a tight budget, we very much appreciate having access to free educational materials. Thank you so much to everyone at the Rotary Club who makes this possible. I hope it brings as much relief to other families as it has mine."
"Excellent program that keeps my children engaged, even my son with autism. Both kids have benefited a lot from the program."
"Thank you so much for your support with this program. It has instilled a love for reading in my son and has motivated him to read on a daily basis."
"This reading program is amazing. My child loves it, and her reading is improving. She is having fun with it and I'm so thankful that it was free. It was something I could not afford on my own."
"My daughter is five and is now reading at a second-grade reading level!"
"This is awesome! My son loves it and he's enjoying it right now. Thanks!"
"We've been using this for my 1st grader for less than a month. I'd like to add, he was not reading at all a month ago and today he read me 98/100 words from his brother's 2nd grade word list!
"I home school my first grader and he loves this program."
"I have been using this for the past week with my son, and we both love it!!! Thank you!!
"It's really free, and my 5-year-old loves it!"
"Thank you so much for a such a WONDERFUL product! My daughters are three and four years old and I had to tear them away from the computer today. You have provided another tool in my educational arsenal. May God bless your company and staff greatly."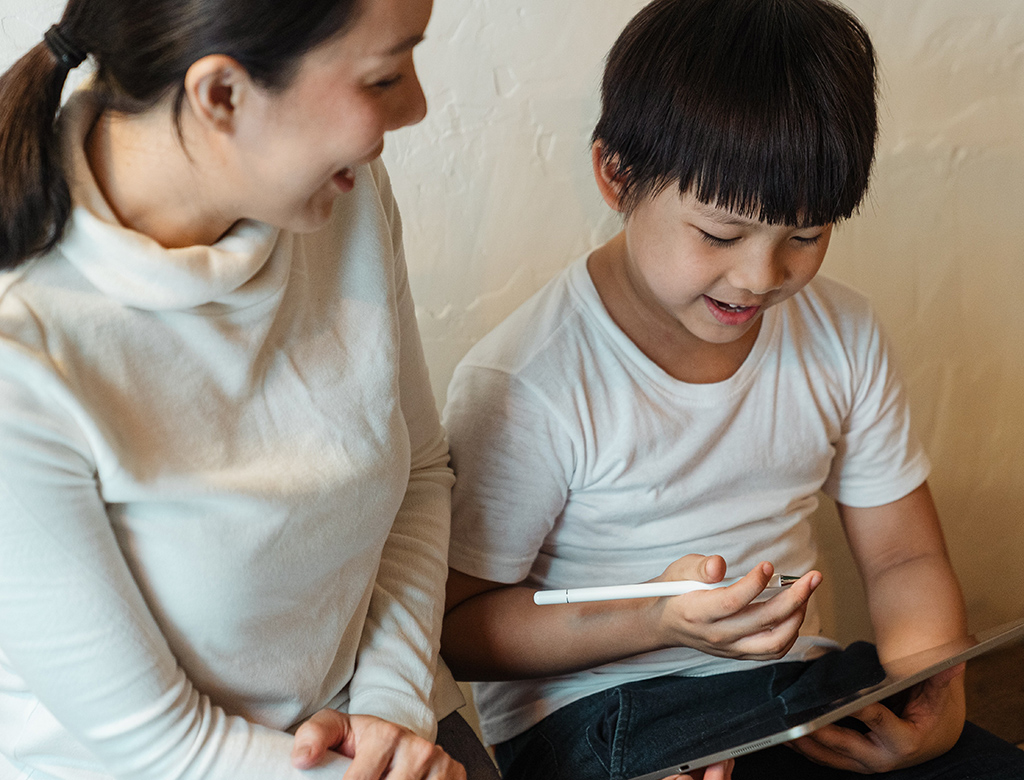 "Love your program"
"This is the only site I let my kids on for computer time!"
"By the way my daughter LOVES LOVES LOVES this site and is just whizzing through it. She is picking up things very fast and retaining. Thank you for a great program!"
"Signed up 3 days ago. Love it!"
"My Gabby loves this. She is flying through it."
"I just got this, and my kids love it. Great for extra practice!!!"
"My daughter does between 20-40 minutes almost everyday. SHE LOVES IT"
"We started using it with my 6 yr old daughter a couple months ago and have been very pleased! It isn't as distracting as a lot of the other online programs are which makes it much more effective!"
"This program is great!"
"My grand daughter loves it"
"TONS of activities and they're great for my daughter who has mild learning delays secondary to cerebral palsy. She loves the site! And it is all free. Wish I would have seen it a long time ago!"
"I love it and so does my daughter!!"
"My daughter absolutely loves the program. She is very eager to go on to the next activities and get 100's. Thank you guys"
"My boys are 5 and 7. They love it and stayed focused the whole time! Awesome"
"I home school my first grader, and he loves this program."