Literacy lasts a lifetime.
Learning made accessible.
Our mission is to break barriers through literacy, ensuring opportunities for all learners and setting a path towards a better future. 
Be Reading's Free Reading Program
The Free Reading Program is a professional, comprehensive, free and fun Kindergarten to Grade 6 online English literacy program. The program has over 260 learning units and over 3600 interactive learning activities. Designed to engage young learners and instill confidence, the activities' auditory, visual, and tactile elements are based on leading educational research and the most thoroughly proven and effective teaching practices. 
NO ads. NO pop-ups. NO promo emails. It's just literacy.
With support from organizations and individuals around the world, the Free Reading Program is favored by learners seeking accessible English literacy in a fun and motivating format.
Already using the Free Reading Program?
Log in and learn! 
Not yet using the Free Reading Program?
Get your own classroom and sign up your kids, an after-school program, or a village halfway around the world! 
Are you an organization that wants to get involved? Get your own Campus! with your organization's name and logo, and host it from your website! Be a community literacy leader. Ask us how!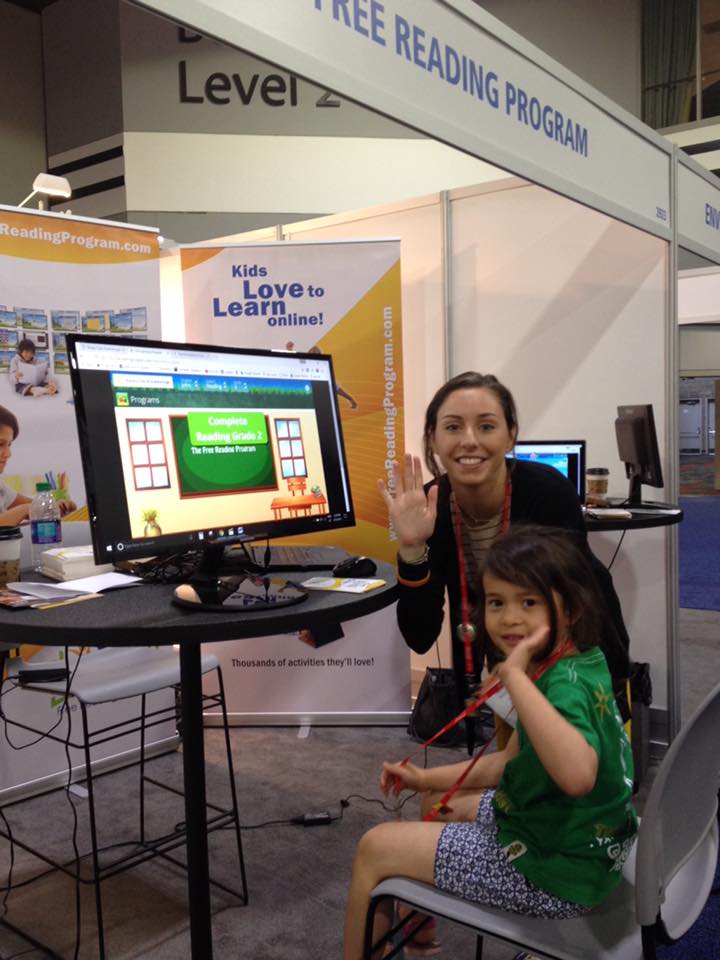 World Campus Map
The map below shows many of the Rotary Clubs and other organizations hosting their own English literacy campus. Each of their campuses is helping local children and others anywhere in the world. Each campus has the organization's logo and name on every activity page – and each have an unlimited number of parents / students and other learners who can use their campus for free.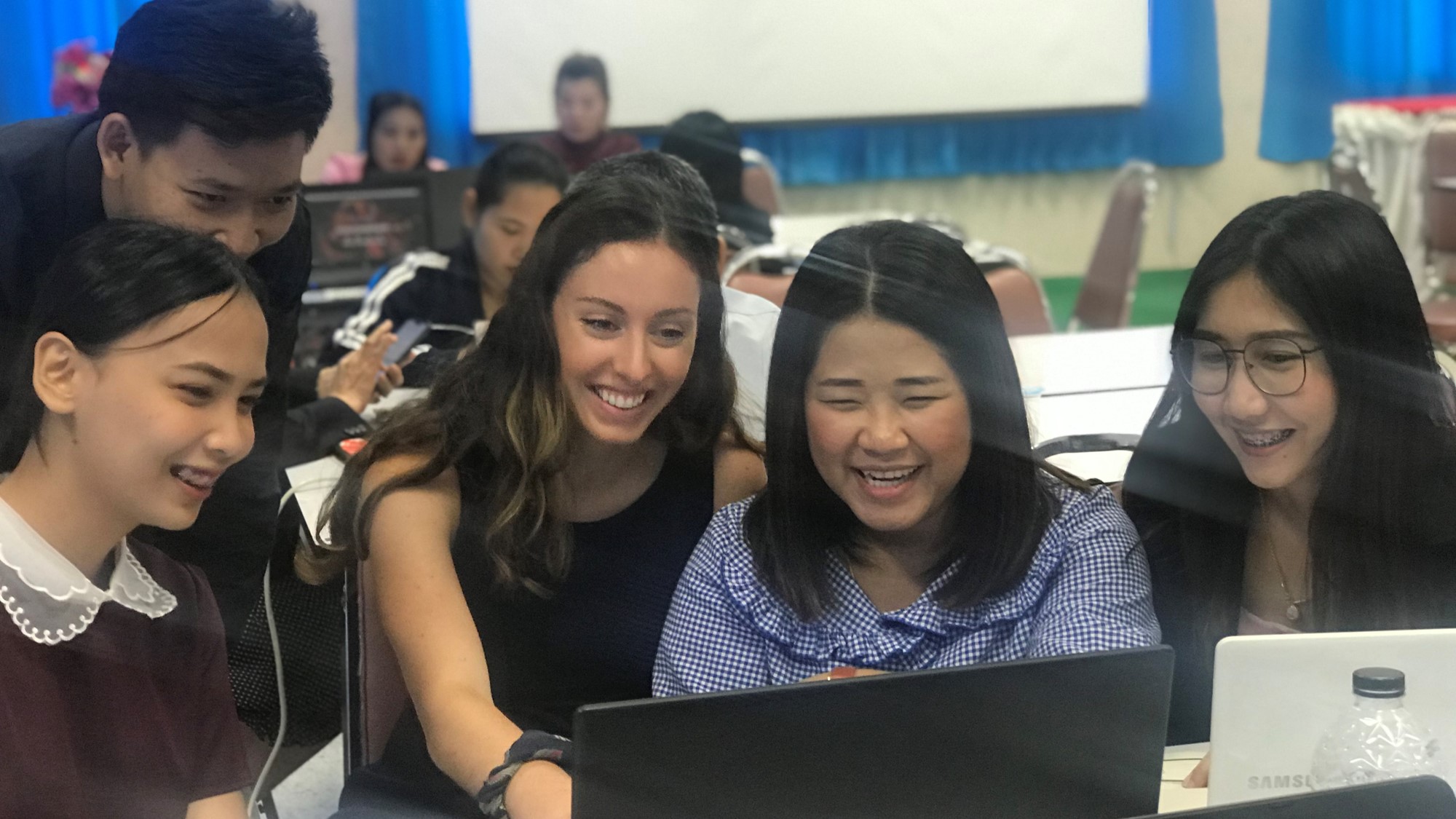 Please help us meet our goal of one million learners!