The Free Reading Program is a free, engaging and robust Kindergarten to Grade 6 online learning experience.
With 266 learning units and over 3600 interactive learning activities utilizing auditory, visual and tactile elements, the program is designed to teach and instill confidence in young learners through a quiz and success-based approach. Use the Free Reading Program in your home, bring it to a library/ community center or add it to your organization's literacy curriculum.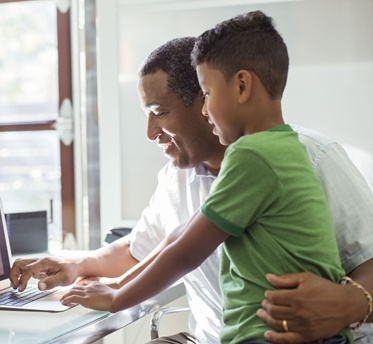 The lessons and content were designed by literacy experts Essential Skills. The activities are based on leading educational research and the most thoroughly proven and effective teaching practices. This curriculum has been used in over 20,000 schools across North America and is now provided by Be Reading to students in need outside of school. For program use in North American schools please contact Essential Skills. 
So, try the Free Reading Program. It's free and it's here! Register your personal "classroom", then add your kids, their friends, or your friends from anywhere in the world. Want to create your own learning "campus" branded for your organization and receive impact metrics?